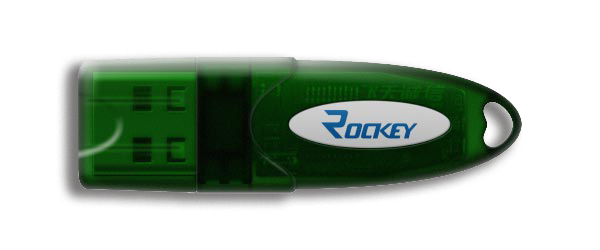 The Rockey4 Smart Dongle is equipped with a smart card chip. Compared to the usual MCU chip, its hardware design has a complete protection mechanism at the highest level. The integrated smart card chip is designed to prevent so-called "electron-detection" attacks (SPA and DPA) as well as physical attacks (SiShell). The smart card chip has achieved the EAL 4+ and IT SEC certification. Its use and stability are also regulated by the ISO / IEC 10373 standard.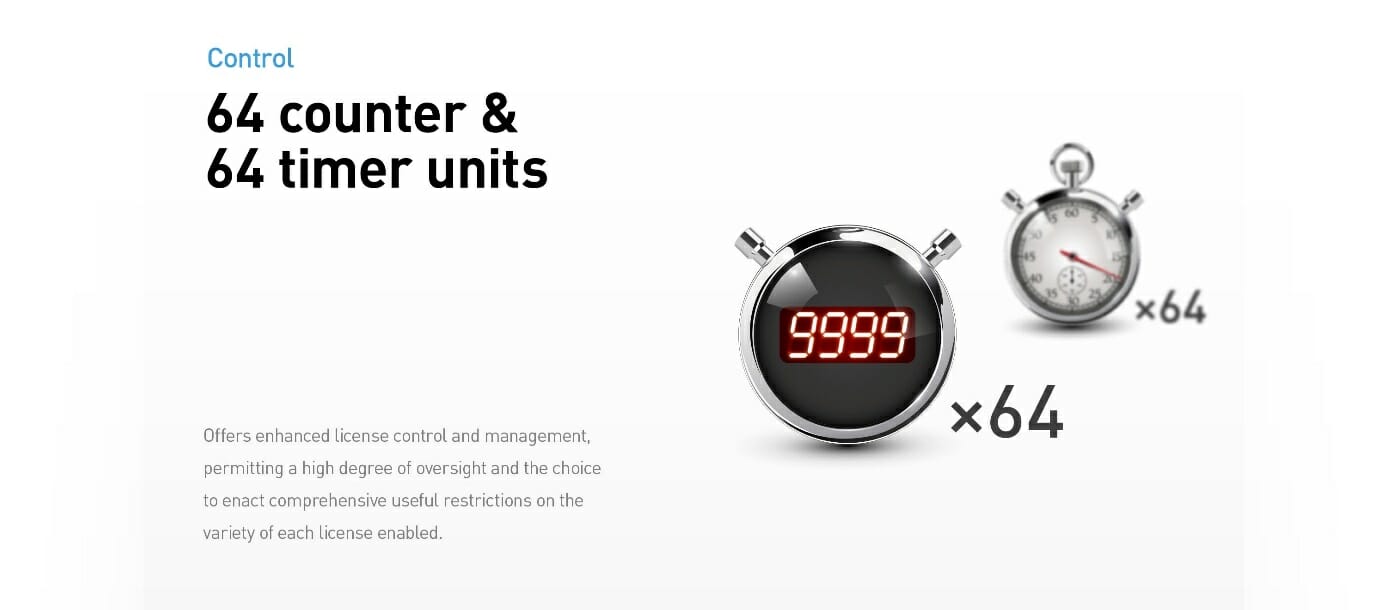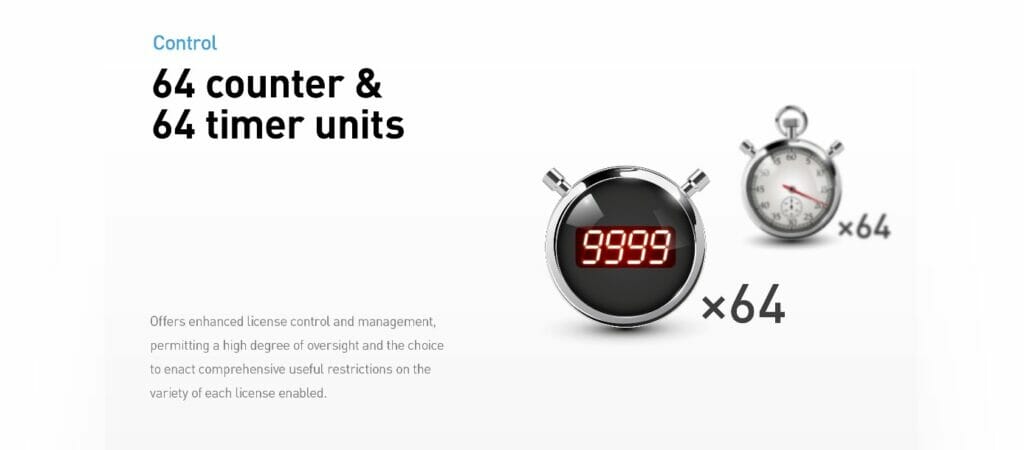 As the further development of the Rockey4ND the Rockey4 Smart Dongle is of course also without drivers under all operating systems, the user can use the dongle without much effort. Compared to the Rockey4ND, the Rockey4 Smart has a larger memory and more defined algorithms available. Developers can port their applications from the Rockey4ND to the new Rockey4 Smart without extra programming effort, merely recompiling the programs.
Automatic shell encryption tool
The enveloper tool can protect the executable program with well-designed shell encryption technique. No extra developing work in source code is required.
Features:
Hardware based soft clock
License management with time limit function
Smart Card based, driverless copy protection dongle.
Freely definable 8 byte dongle password
2 levels, 4 groups password management mechanism
Integrated seed code algorithm, hardware timer and random number generator
Supports up to 64 program modules, 128 freely definable algorithms
Windows Vista, 7, 8, 10, Server, Linux, Mac
API for Delphi, Power Builder, Python, VB, VC, C #, VB.NET and many more
Different case colors are available – red, blue, green, grey, brown, violet